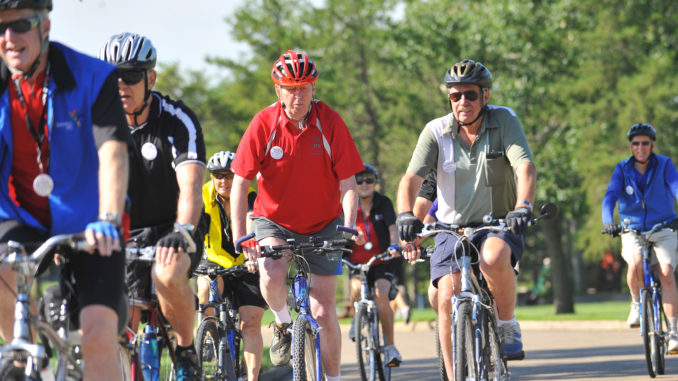 Originally published by Statistics Canada, May 2017; for more details go to www.statcan.gc.ca/census.
In 2016, for the first time in Census history, Canada counted more seniors aged 65 and over than children under 15.
At Confederation, in 1867, the Canadian population was, on average, much younger than it is today.
Two in 5 people were under the age of 15, and only 1 in 25 was aged 65 or older.
Life expectancy then was much lower, and couples tended to have more children.
Population aging accelerated in recent years, as the first baby boomers, born between 1946 and 1965, began turning 65. Between 2011 and 2016, the number of seniors increased four times faster than the overall population and almost five times faster than the number of children under 15. As a result, 16.9% of the total population were seniors in 2016, an all-time high.
The gap between the number of seniors and children will continue to widen in coming years, as more baby boomers reach 65 and life expectancy continues to increase. Although the proportion of seniors has increased across Canada, we can see large differences from one region to the next. For example, the Prairie provinces and the territories still had more children than seniors in 2016. This is thanks to higher fertility and, in Alberta, larger gains through interprovincial migration from other parts of Canada.
We can also see differences between large cities and non-metropolitan areas. For example, the share of seniors ranges from 11.0% in the census metropolitan area of Calgary to 23.2% in rural areas of Nova Scotia.
For more information, and to access results for your community from the 2016 Census, please visit www.statcan.gc.ca/census.