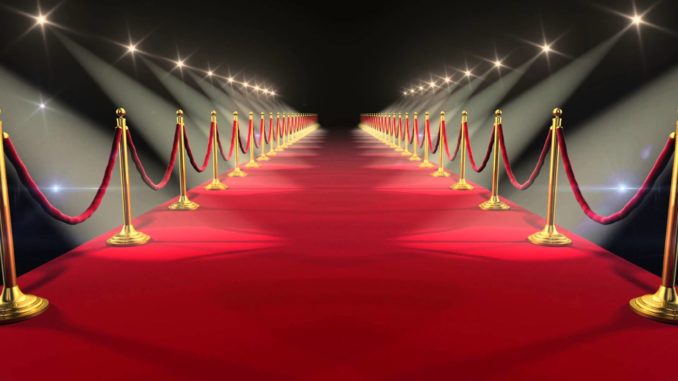 Organizers of the Top 7 Over 70 initiative announced Sept. 26 that the project's first ever awards gala is sold out. Eight hundred tickets have been scooped up for the Oct. 2 event at the Hyatt Regency Calgary.
"We're humbled at the amazing support so many people and so many corporations have shown for this new project," said Top 7 Over 70 founder Jim Gray. "This is an initiative that we believe can make a difference in our city and our economy. We're thrilled that so many others share our enthusiasm for this exciting undertaking."
The Top 7 Over 70 will help support programs at the Calgary Seniors' Resource Society and fund a series of inter-generational mentorship programs geared to stimulate economic activity.
The project also recognizes the achievements of seven Calgary and area seniors, who have garnered new success in a myriad of fields after age 70. Those award recipients will be celebrated at the Oct. 2 gala. "Each of these seven is a true inspiration for people of all ages," commented Gray.
****
The winners of the Top 7 Over 70 awards will be celebrated at a gala at the Hyatt Regency Calgary on Oct. 2, 2017, hosted by the one and only Dave Kelly.
The gala will be an uplifting event, featuring fine food, fun and great company, while also providing an opportunity to celebrate some of the city's best and brightest citizens.
To buy tickets, please use EventBrite by clicking here. Or, if you have questions about tickets, please contact the Calgary Seniors' Resource Centre at 403-266-6200.
Gala tickets are $150, plus service charge. The gala's date of Oct. 2 follows on the heels of Canada's national senior day on Oct. 1.
Gala details
Where: Hyatt Regency Calgary; 700 Centre Street South
Date: Monday, Oct. 2, 2017
Time:
Event doors open at 5 p.m.; no-host bar also opens at this time
Doors to the Imperial Ballroom open at 5:45 p.m.
Program begins at 6 p.m.
Expected wrap time is 9:30 p.m.
Dress: Business